Skills in Development Education
This participatory course comprises of seven evening modules and a one-day practical workshop that aims to equip participants with the skills and methodologies to work effectively with groups on global development and social justice issues in a friendly, informal environment.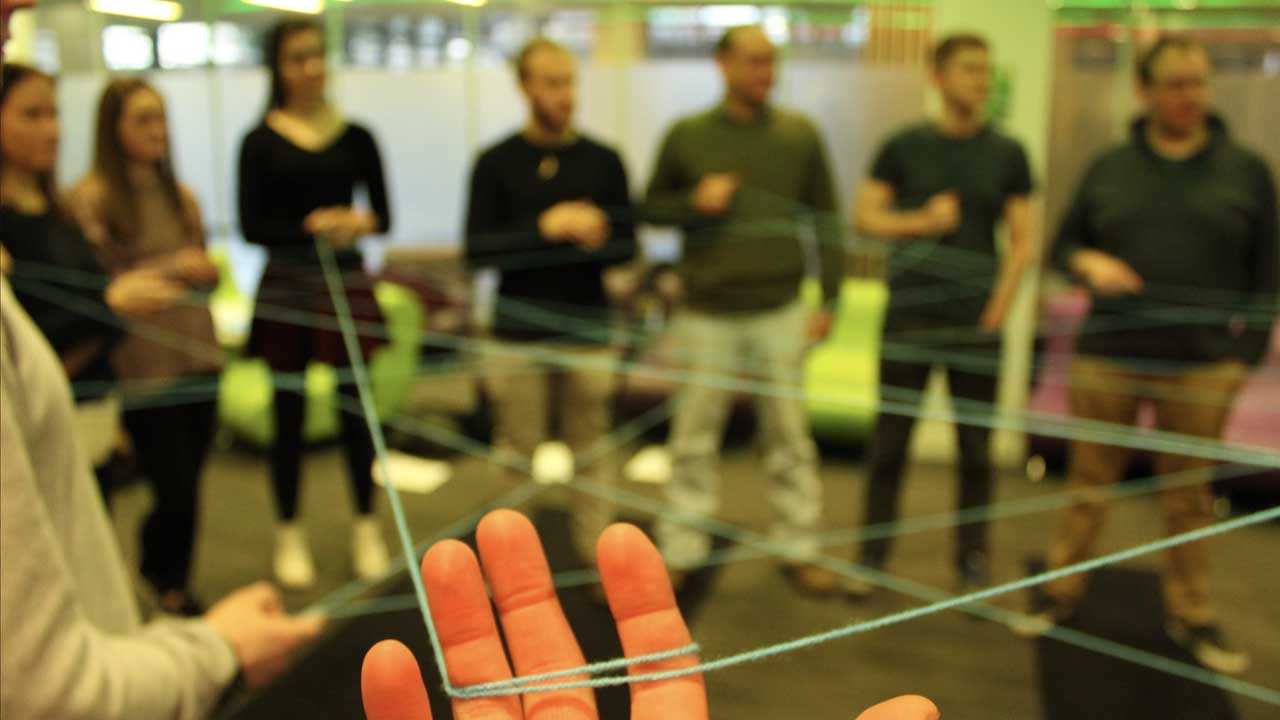 This course is aimed at people with a demonstrated interest in global citizenship education or global justice issues, returned volunteers (from any organisation), students, staff or graduates of UCD. Several places are offered to individuals external to UCD with relevant experience. Participants should have some level of knowledge of global issues or experience of living, working or volunteering in the Global South but facilitation experience is not required.
Over the course of the seven sessions, participants will explore global development and social justice issues by way of theatre, storytelling, social cartography, movement, play and debate. They will also nurture and develop the kinds of skills that help us to facilitate and hold space for others: active listening, empathy, non-judgement, reflexivity and curiosity.
Application and Course Details
This is an in-person course of no more than 25 people and will take place in UCD Global Lounge.
Applications for Skills in Development Education 2023 are now closed. Applications for Skills 2024 will open in December 2023.
Find out more about the course content from our facilitator Sive Bresnihan.
The dates are as follows: 5.45pm - 8:30pm (apart from 11th March)
31st January
7th February
14th February
21st February
28th February
7th March
Full day workshop Saturday 11th March
14th March
Like our Facebook page to receive updates.
Skills in Development Educations is kindly supported by the Department of Foreign Affairs and Trade (Irish Aid)