India
UCDVO has worked with partners in India since the charity was founded in 2003, on a range of community development, education and health programmes. We currently have three partners across the country, in New Delhi, Assam and Meghalaya.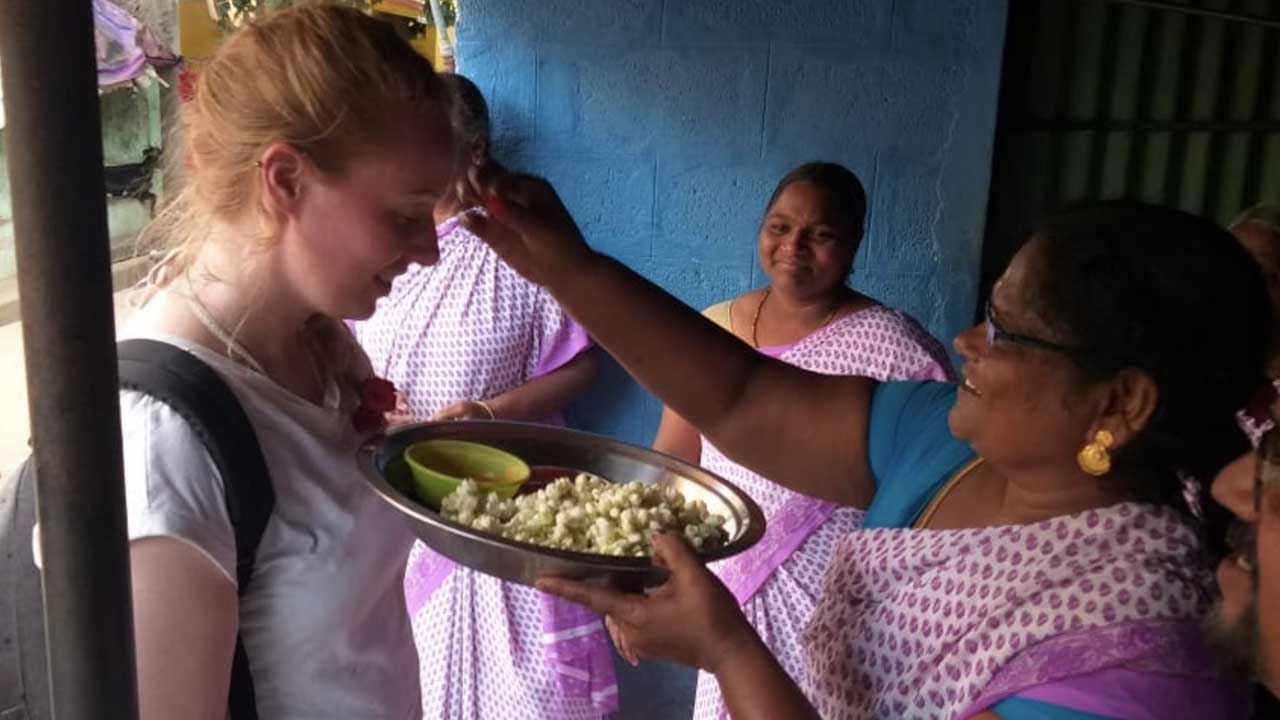 Partners for 2023 Projects:
Assam Don Bosco University, Guwahati, Assam
UCDVO has worked in partnership with Assam Don Bosco University in Guwahati, Assam since 2014. Volunteers from Assam Don Bosco University, Department of Social Work participate alongside UCDVO volunteers on community development projects. These activities include running workshops in response to social issues identified by the community. This project will be of special interest to social science and social work students.
Project dates: 1 July - 30 July.
Ferrando Speech & Hearing Centre, Shillong, Meghalaya
UCDVO has partnered with the Ferrando Speech & Hearing Centre in Shillong, Meghalaya, since 2014. The Ferrando Centre provides specialist care for the prevention and reduction of the effects of preventable hearing impairment in young children through early identification, intervention, and preschool education. Alongside this, the Ferrando team work towards the empowerment of the families to face the challenges in bringing up their hearing-impaired children.
UCDVO volunteers and local staff undertake community visits, a 2-week residential rehabilitation camp on disability awareness and physiotherapy programmes for families and children with physical disabilities.
This project is suitable for physiotherapy elective placements and other health science students.
Project Dates: 1 July - 30 July.
Society for Working Life (SWL) and Women, Work and Health Initiative (WWHI), New Delhi
The Community Educational and Development Centre (CEDC) in Sangam Vihar, New Delhi, is supported by UCDVO (with start-up funding from Irish Aid). The centre is run by SWL and WWHI and enables 100 children from the poorest areas of the city to access education and nutritious meals.
This project is suitable for general volunteers with an interest in early years education and gender.
Project dates: 1 July - 30 July.