How do I Give Feedback?
UCDVO welcomes both positive and negative feedback. If you have any feedback or a complaint about any aspect of our work, you can contact the UCDVO Manager by email at hilary.minch@ucd.ie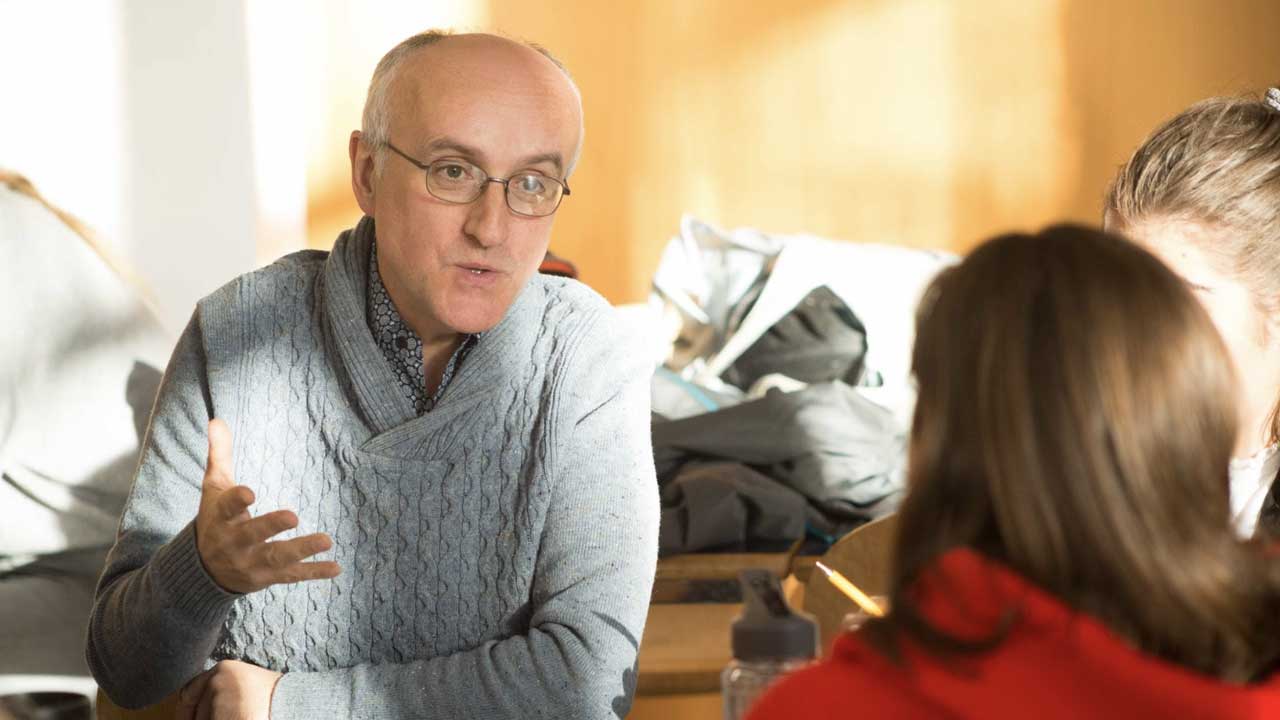 In the first instance, complaints will be dealt with by our Manager, hilary.minch@ucd.ie. Please give us as much information as possible and let us know how you would like us to respond to you, providing relevant contact details. We will always acknowledge your complaint within seven days, and do everything we can to resolve it within 21 days. If this is not possible, we will explain why and provide a new deadline.
If you are not satisfied with the Manager's response, you may get in touch again by writing directly to the Board of UCDVO at
board.ucdvo@ucd.ie
. This e-mail will be received in confidence by the Chairperson, Deputy Chairperson and Secretary of the Board. Your correspondence will be considered at board level and you will receive a response within two weeks.