Our Values
We are committed to the following values that inspire us and guide our work:
Solidarity – we work with others in a spirit of mutual respect, collaboration, openness and inclusion.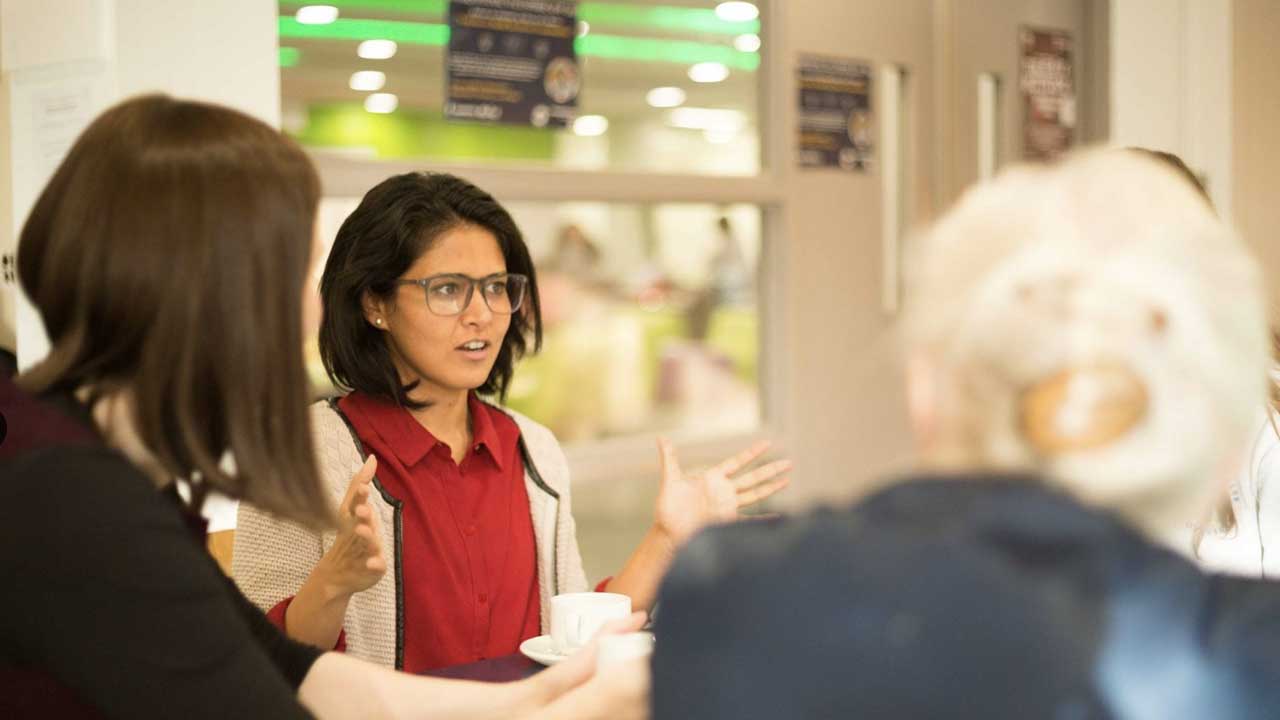 Compassion – we practice kindness; we care for ourselves, for others and for the planet.
Integrity – we are trustworthy and honest in our relationships and in how we work.
Learning – we believe that every encounter is a creative opportunity for learning and can guide us to become better global citizens.
Accountability – we hold ourselves accountable to each other and to all our stakeholders.
As an organisation that strives to promote equality and justice in its objectives and practices, UCDVO endorses UCD's Commitment to Addressing Racism and Discrimination and stands against racism and discrimination of any kind. We will continue to work to this end, both locally and globally and commit to strengthening our organisation and programmes to ensure we are doing all we can to end discrimination and racism.