Programme Dates
Choosing to volunteer with UCDVO is a significant commitment. There are 10 days throughout the year dedicated to supporting your journey as a volunteer - from the three global citizenship education days, to health and safety, project planning and de-briefing on return. Please check the dates below to ensure you are available to attend all 10 days. Participation in all the programme days is a mandatory part of the volunteer programme.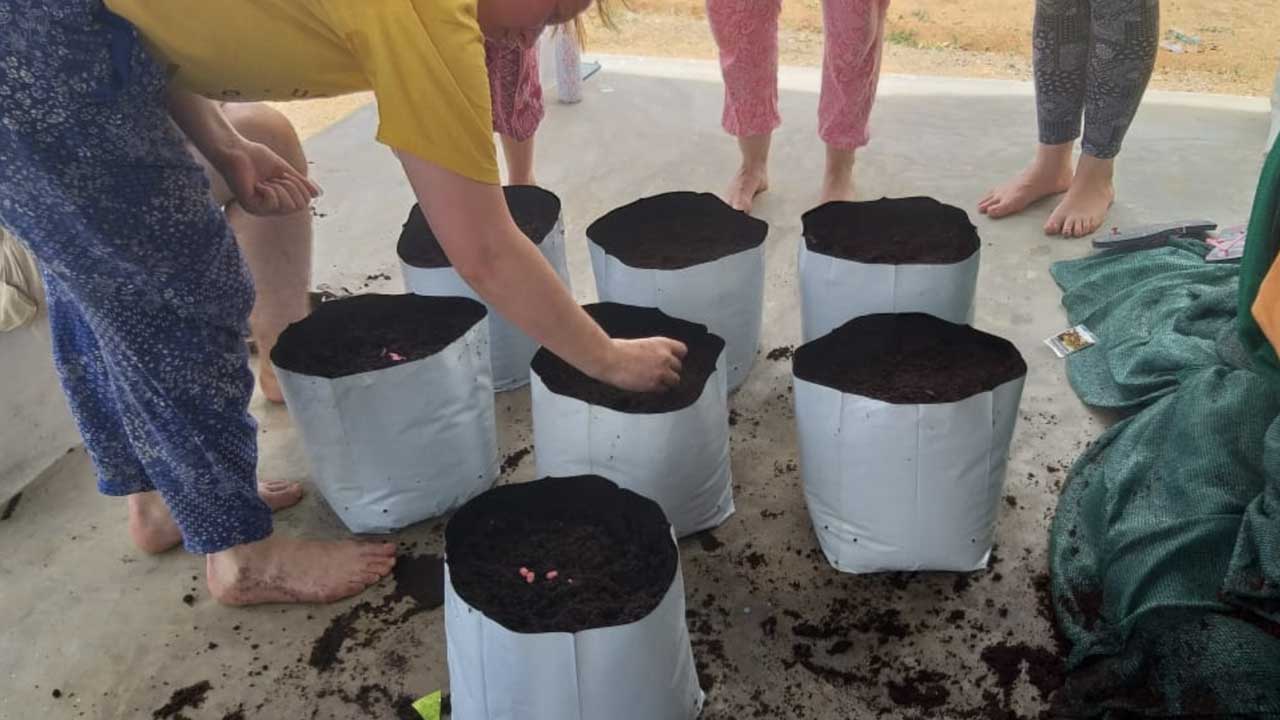 UCDVO Volunteer Programme Dates 2023 (all mandatory)
Saturday 21st January: Welcome Day / GCE Day - Finding our Feet
Saturday 11th February: Leadership Training (for Team Coordinators, Clinical Tutors and Student Leaders)
Saturday 11th March: Project Planning Day
Saturday 1st April: Safeguarding / Health & Safety Day
Friday 26th May: Pre-departure Briefing
Saturday 27th May: GCE Day - Digging Deeper
Project dates: June/July for c.4 weeks duration (exact dates tbc for each project)
Friday 22nd September: Debriefing/Learning Day (remote option available)
Saturday 23rd September: GCE Day - Moving Forward (remote option available)
Friday 6th October: Volunteer Recognition Evening
UCDVO Courses & Events 2022-23
Please note these dates are provisional and are subject to change. In addition to the events above, volunteers are expected to attend regular team meetings and other related activities. Visit our Courses page to find relevant dates for Be the Change, Skills in Development Education and Solidarity in Action.