Global Citizenship & Events
Irish Aid defines Global Citizenship Education (GCE) as "a lifelong educational process, which aims to increase public awareness and understanding of the rapidly changing, inter-dependent and unequal world in which we live". A copy of the Irish Aid Global Citizenship Strategy 2021-2025 is available here.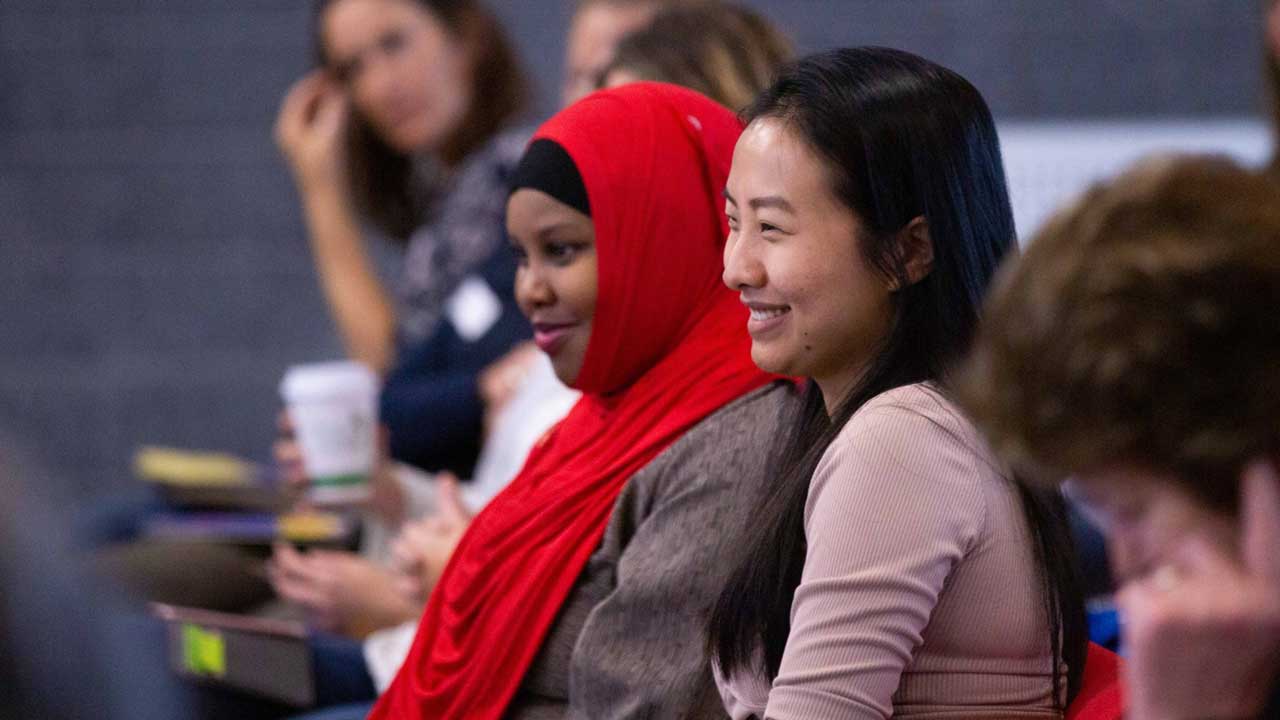 The objective of our Development Education or Global Citizenship Programme, is for the UCD community to have a deeper and more critical understanding of global justice issues and the determination and skills as life-long active global citizens, to bring about positive change.
Our wider Global Citizenship Programme comprises several components which are accessible to both our programme participants, alumni and also the wider UCD community. These include evening courses (Be the Change, Skills in Development Education and Solidarity in Action), UCDVO Film Series and the UCDVO Annual Forum.
The wider programme allows for people to engage with global citizenship in ways that speaks to their interest and capacity at that time. As a charity in the university, UCDVO engages with a variety of stakeholders (students, staff and alumni) who may be at different stages in their critical learning journey. The diverse audience is something we cultivate and is a valued characteristic of our wider programme.
UCDVO's Development Education Programme is funded by the Department of Foreign Affairs and Trade (Irish Aid) and Concern Worldwide.