Donate
Thank you for considering making a donation to UCDVO. All donations are gratefully accepted. Your donations are vital for us to support the healthcare, education and community development programmes of our partners. If you would like to make a donation and would like to discuss options, please contact us at
info.ucdvo@ucd.ie
.
As a charity seeking donations from the public, UCD Volunteers Overseas aims to comply with the Guidelines for Charitable Organisations Fundraising from the Public issued by the Charities Regulator in 2017. Our pledge is to treat all our donors with respect, honesty and openness. We commit to being accountable and transparent so that donors and prospective donors can have full confidence in UCD Volunteers Overseas.
You can donate to UCDVO in the following ways:
General Donations
(monthly or once-off) - these donations will be directed where needed most. You can make a general donation here.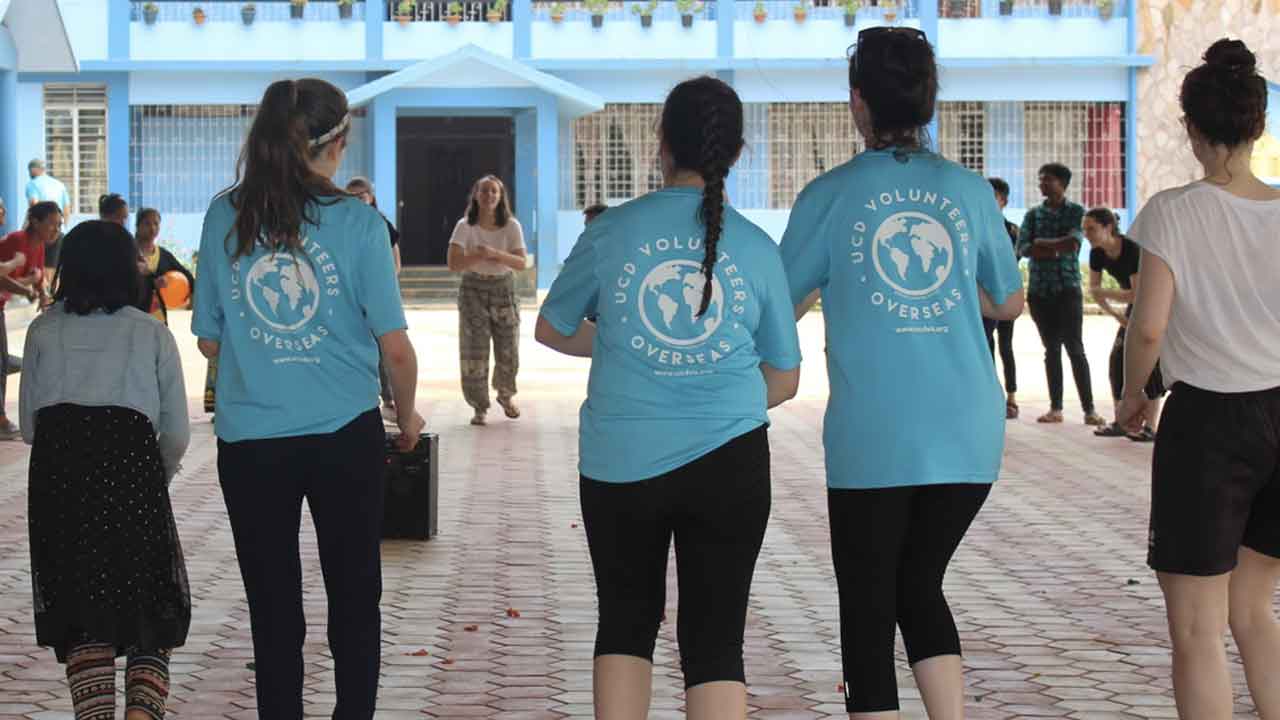 Support Volunteers - Altruism Ireland
Volunteers participating on the programme set up a page on Altruism.ie to make it easy for supporters to help them reach their fundraising targets. UCDVO can also receive general donations from the Altruism platform. Make a donation via Altruism.
Standing Orders
Please consider setting up a standing order to make regular donations to UCDVO. You can contact info.ucdvo@ucd.ie for further details.
Tax Relief on Donations
If you donate €250 or more in one year, your gift is worth at least an additional €112.33.
You can download a Tax Back Form here - CHY3 Cert.
Please contact us on info.ucdvo@ucd.ie if you have any further questions, or post the form to: UCDVO, UCD Global, Gerard Manley Hopkins Centre, Belfield, Dublin.
Corporate Contributions
UCDVO welcomes corporate contributions and would be happy to discuss sponsorship and funding opportunities with you. Please contact the UCDVO Manager, Hilary Minch.
hilary.minch@ucd.ie