UCDVO and the Sustainable Development Goals
The UN Sustainable Development Goals (SDGs) acknowledge the important role of global citizenship education, including development education, in building conditions for a more peaceful, fair and sustainable world.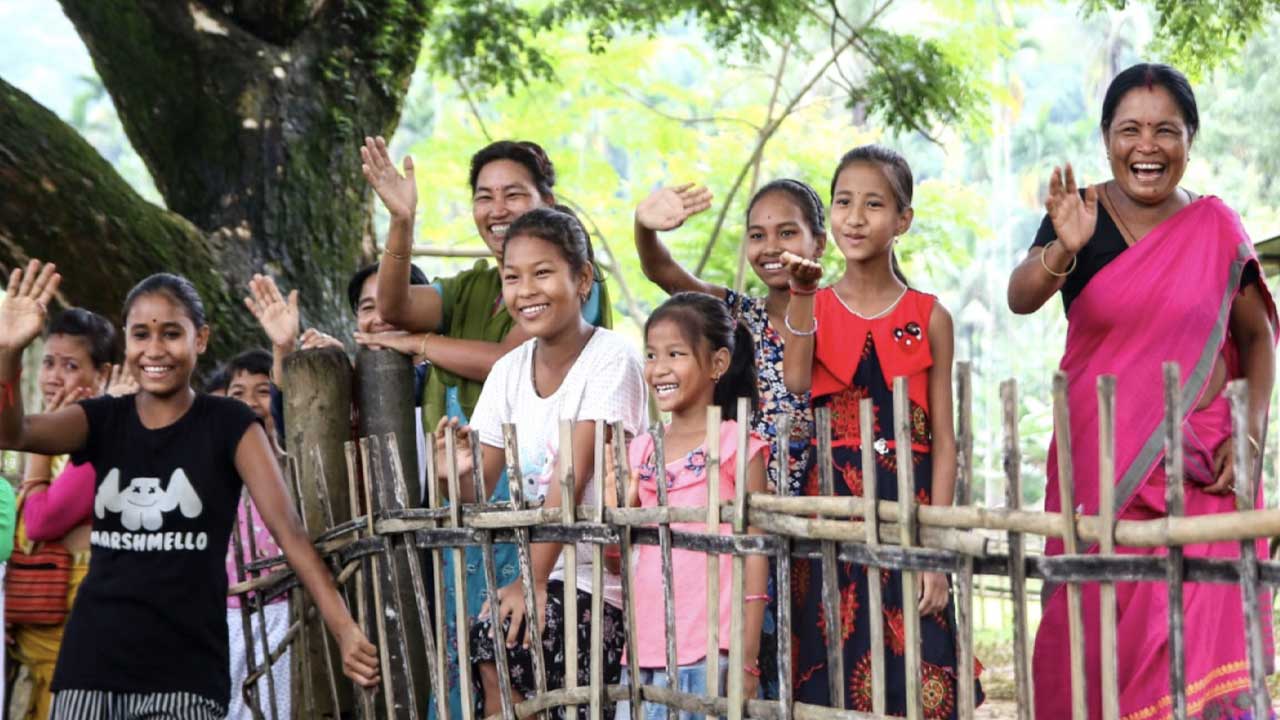 Target 4.7 calls on countries to 'ensure that all learners acquire the knowledge and skills needed to promote sustainable development, including, among others, through education for sustainable development and sustainable lifestyles, human rights, gender equality, promotion of a culture of peace and not violence, global citizenship and appreciation of cultural diversity and of culture's contribution to sustainable development'.
The SDGs create a context for Ireland to provide quality education on global citizenship. Development education is an essential component in delivering Ireland's commitment under Target 4.7, as well as raising awareness of the 17 goals.
UCDVO supports awareness raising and engagement with the SDGs across our development education courses and events. Courses for returned volunteers and the wider UCD community incorporate the SDGs throughout, providing participants with an understanding of the goals, how they can get involved in campaigns relating to certain goals, such as trade justice. UCDVO participants have engaged in SDG Awareness weeks on campus by presenting their experience on the UCDVO Programme and how their involvement has contributed to the SDGs.
Following a project to map the University's activities against the UN Sustainable Development Goals completed in 2019, UCD has committed itself in its new strategy, Rising to the Future 2020-24, to 'Creating a Sustainable Global Society' as the first of four strategic themes.
UCD has been listed in the top 100 universities for its social and economic impact in the Times Higher Education's University Impact Rankings (2020). UCD ranked 34th in the world based on the use of the UN's 17 SDGs as benchmarks. Of 800 universities around the world assessed in 2020, UCD is ranked 18 for SDG 17: Partnership for the Goals.