Volunteering with UCDVO
The UCDVO Volunteer Programme has facilitated responsible volunteering opportunities for the UCD community for over 20 years. The programme begins in January 2024 and ends in October 2024. It includes several participatory workshops and training days as well as volunteering with one of our partners. If you would like to find out more, please come along to one of our Information sessions. We will share event details here and on social media. Or get in touch info.ucdvo@ucd.ie
Who Can Participate?
The UCDVO Programme is open to all students, staff, faculty and alumni. Check out UCD's Employee Volunteering Policy. People external to UCD are eligible to apply for a leadership position.
Elective Placements
In collaboration with the UCD School of Public Health, Physiotherapy and Sports Science, we also offer a number of elective placements. Stage 3 BSc Physiotherapy, and Stages 1 and 2 Professional Masters in Physiotherapy are eligible to apply for an elective placement.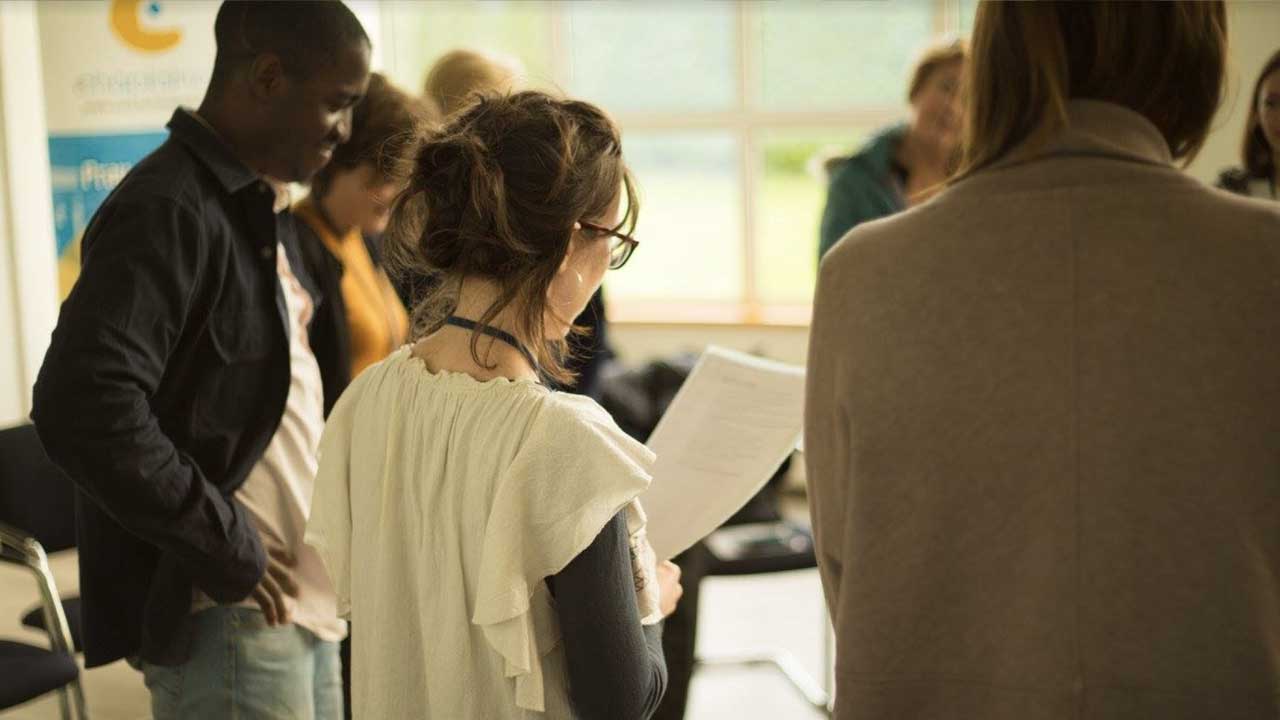 Where do we work?
UCDVO works in partnership with a number of charities, non-governmental and not-for-profit organisations. Currently, partners are in India and South East Asia, Tanzania and Uganda. UCDVO has built strong relationships in each of the communities and partners over a number of years.
In 2024 we are delighted to expand and diversify our partnerships and range of volunteering opportunities to include new projects in Cambodia and Uganda. Keep an eye on our website as new projects will be added in the coming weeks.
What kind of volunteering activities?
Types of volunteering include supporting partner programmes in the areas of health, education, sustainable livelihoods and agriculture.
Volunteering with partners takes place over 4 weeks in June and July. The new Cambodia education project is 5 weeks. Find out more about how to apply to the programme and review our programme dates.
Please note that the overseas volunteer projects may be subject to change at short notice for reasons beyond our control, such as COVID-19 restrictions or for security reasons.